---
Our History
Wong Lye Racking Solutions Pte Ltd was established with a humble desire to help their customers to maximise the space in their warehouse. It started with building racks for warehouses, and later proceeded to build mezzanines. It turned out that customers loved our services and value we provide. One customer referred us to another, and gradually, the company grew in size and in scale. We value giving our clients the excellent service they deserve, and this led to increased capabilities in the company.

Today, our growth continues with the addition of more staff, further expansion of our facilities and the acquisition of a 10,000 square feet factory. Wong Lye Racking Solutions Pte Ltd has built up a reputation for itself, and we are well known for our innovative, efficient and complete solutions that help to boost and benefit our customers in their day to day operations. Yet, we do not forget our humble beginnings and the customers who helped us come to where we are today. We continue to focus on customer service, customer satisfaction, while offering solutions that add value to our customers.
We provide
Mezzanine Office / Storage
Surveillance & Door Access System
Customized Carpentry
Masonry & Plumbing
Partition Works ( Walls / Ceiling )
Flooring ( Vinyl / Carpet / Tilling )
Professional Reinstatement Works
House Moving / Warehouse Relocation Services
Pallet Racking System
Marine Grade Racking System
Cold Room Shelving System
Automated Racking System
Customized Metal Fabrication
Material Handling Equipment
Consult us for your
Eletrical Works includes LEW
BCA / SCDF / URA Submissions
NEA / JTC / HDB Submissions
Our clients include One Marina, Marina Bay Sands, Towner Transit, SBS Transit, Rolls Royce, United Oil Company, Freudenberg Technical Supply, Mrs Green Corporation, Sew Overdrive and Camly.

Our team of experts will provide you with solutions, from the smallest detail to the biggest load. Contact us today for your home or commercial renovation needs!
Our Certificates
At Wong Lye Racking Solutions Pte Ltd, our racking systems are also integrated with the latest capabilities to date for all kinds of storage racking with safety inspections. We hold these licences: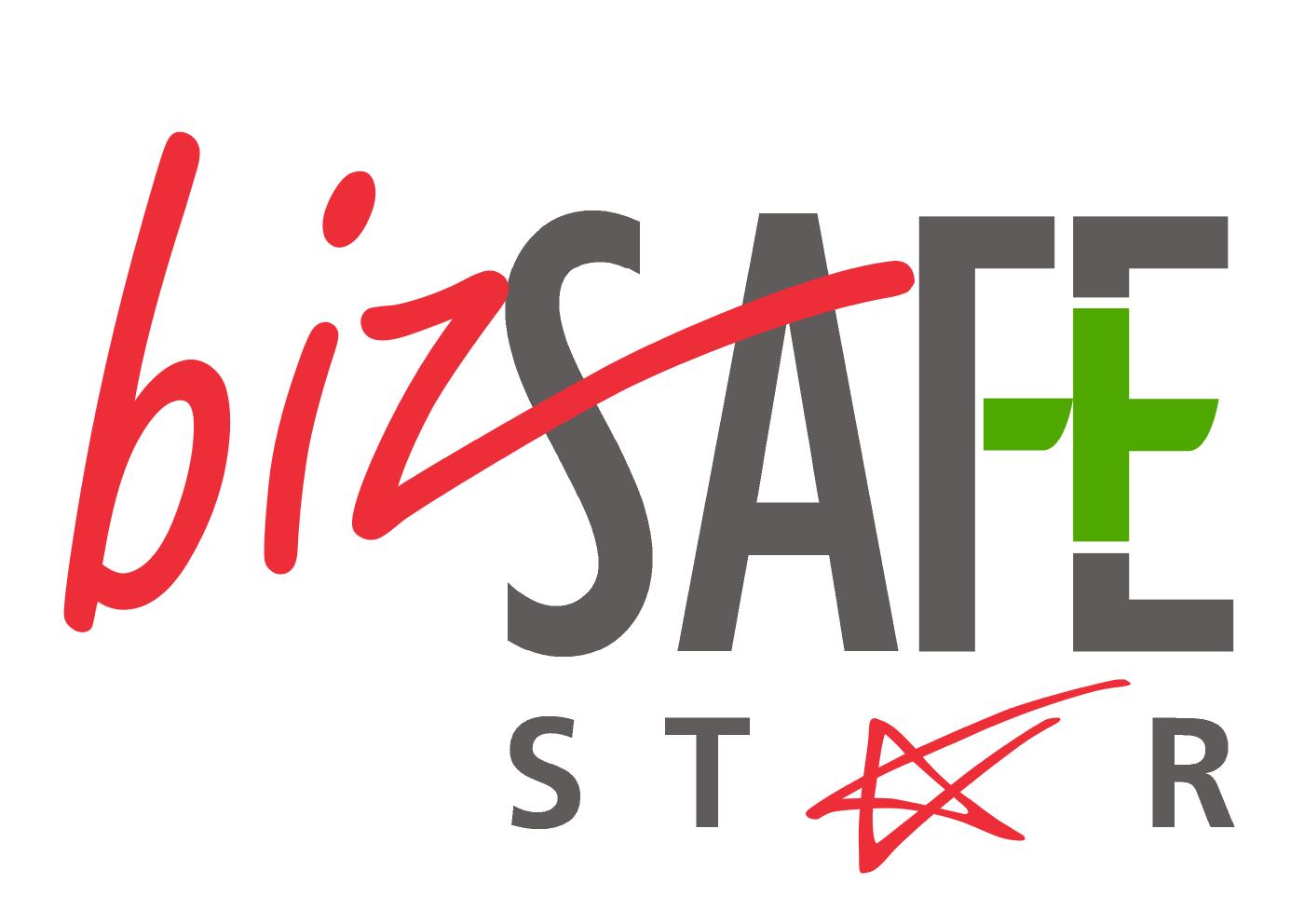 BizSafe Star
BCA
Licensed Builder 201405061G

CB2: General Builder Class 2

CR01: Minor Construction Work

CR06: Interior Decoration & Finishing Works

SY10: Metal & Timber Structures
HDB
License Number :
Registered Renovation
Contractor
HB-07-4853D

License link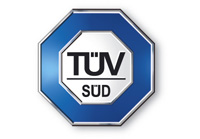 Singapore Certified Management Consultant

License No. SCMC-1702-P0059

TR 43 : 2015
OHSAS
Cert No:O-9029/17
Our materials are also recognized by certified organizations and has received quality recognition such as:

Certificate Of Conformity(IQNET)

EN 15629:2008 Specification of storage system

Certificate Of Conformity(IQNET)

ISO 9001:2008 Standard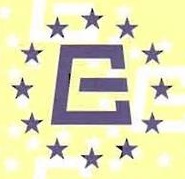 Certificate Of Conformity(CE))

EN 15629:2008 Steel static story system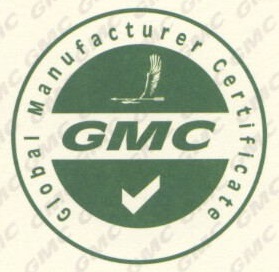 GMC

Global Manufacturer Certificate
Strategic Direction
Wong Lye Racking Solutions will continue to create, seek out and acquire innovative and effective racking solutions for customers. Our focus will always remain on providing solutions that, first and foremost, benefit our customers' needs. By doing so, our continued success will be assured.
About Us
Wong Lye places great emphasis on ensuring that every racking project that we carry out is done with the highest quality and commitment by every member of our team. Wong Lye works towards delivering top quality end-products to all of our valued customers.
Contact Us
5 Kaki Bukit Road 2 City Warehouse, #01-08/#02-08 Singapore 417839 (Main Office)
Tel: (+65) 6635 6687
Tel: (+65) 9272 1076
Email: